Back to products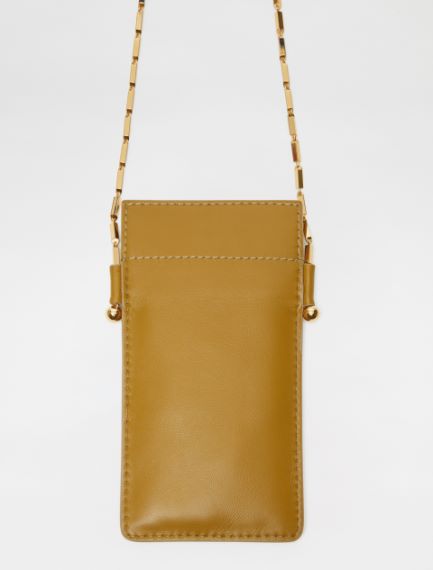 Name: ORARIO Product code: SP2726011406073
Matte Nappa leather smartphone or glasses holder accessory with a metal shoulder strap and logo on the front.
Composition and care
Style in ram; lining in 80% polyester, 20% cotton.
No special treatment is required to take care of our accessories. Normal care is sufficient to maintain their appearance and functionality over time.
Name: ORARIOProduct code: SP2726011406073